Hey there. Thanks for coming by.
This might not be the message you came here for, but after 25 incredible years in the DJ and MC world of weddings, it has been decided that this is a great time to retire from this life and explore my next great adventure.
To everyone who played such an incredible role in my life as a DJ and MC—industry peers, teachers, mentors, so many amazing wedding clients, event professionals, etc.—thank you for what you gave me. I will always be grateful for the decisions you made that included me in your life from a simple conversation, to a special event, to those with whom I've now developed lifelong friendships.
If you came to this page hoping to work with me for your upcoming celebration, I am very sorry that I won't be able to help tell your story. Please ask the other trusted wedding professionals you've hired (or are thinking of hiring; photographers, venue/banquet managers, etc.) for their highest recommendations. They generally understand the range of talent and service available in the DJ industry and can help you find the best there is.
Once again, thank you to all who've impacted my life in some way. I will forever be grateful for the times our paths crossed or ran alongside one another.
Gratefully yours,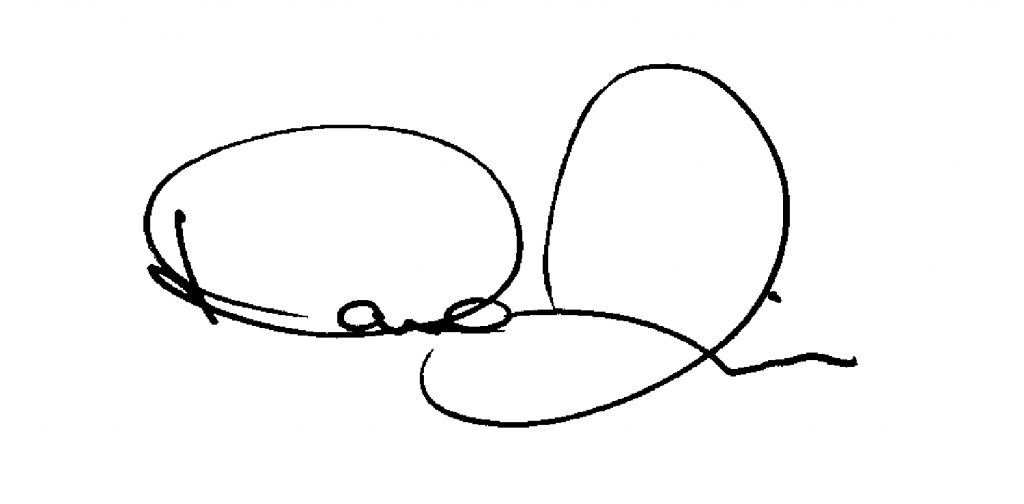 Dave Ternier
SPECIAL REQUEST WEDDINGS (1997-2022)
(See this Facebook post for more.)