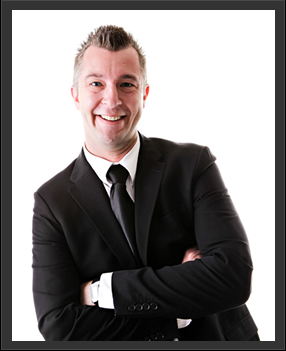 I've just returned from setting up and finalizing a few details for the wedding I'm involved in tomorrow. Less than a year ago I didn't know who either Mike or Tegan were. Through a colleague of mine, they received my telephone number and called. Since deciding to include me in their wedding reception, I have come to know these two as if we'd been friends forever. Their excitement and joy about the day — now less than 24 hours away — is contagious and beautiful. I am so fortunate to call this my work.
Why I mention them, is because this is who I am. I'm the person who lives with a smile on his face and thinks that sharing excitement and laughter with others are maybe the best things going. Mike and Tegan were not afraid to try something new, and have put their all into this day. It has been so fantastic to watch the plans develop, especially after the many hours that have been put in together. When this journey of mine all started in 1997, I had no idea that I would be given the opportunity to have such an impact on so many wonderful weddings.
It was then with great pride in November 2013 (through much encouragement by many of my amazing wedding couples), that I succeeding in the challenging application to become Canada's second MC/DJ to earn the prestigious and international designation of Wedding Entertainment Director®.  The designation, as maintained at that time by the WED Guild®, exists to create an industry standard of wedding entertainment with an exceedingly high benchmark of quality and service.  I wish to extend a special thanks to those who were a part of this journey with me, those who have brought me into their lives through their weddings in the past, many of whom I now call friends rather than "clients".  You all mean so much to me and I dedicate my efforts to each and every one of you in encouraging more DJs to strive for higher standards, much like the WED Guild® encourages.
Now to tell you what you thought was going to be on this page. I was born David Jerome Ternier and am married to the beautiful Kathryn.  I love dark chocolate, equally dark coffee, travel, sunshine, time spent with friends and family, and silence. My favourite colour is orange and my favourite food is quite literally something I've never tried before. I am also madly in love with our two amazing daughters, Kiana & Marika.
Thank you for reading, I can't wait to meet you!

(if you really want to read the full story of how this adventure started — it's a "book"! — and in what country, click here)